The Grove system
Grove is an open-source, modular, easy-to-use, plug-and-play toolset. The Grove system has 8 categories including sensors, LEDs, inputs, wireless, displays, actuators, breakouts and kits. All Grove modules have a standardised interface, detailed documentation and various tutorials.Choose from 300+ Grove modules to simplify your developing process and enhance your creativity.
Secure IoT solutions
Azure Sphere MT3620 – IoT security The next decade promises connectivity of every device, but new security threats emerge daily. Seeed Studio provide an end-to-end solution and service to secure your IoT device.
IoT solutions for industrial application
Seeed is committed to the continuous development of cutting-edge products to satisfy the exponential growth of the IoT: ReSpeaker – smart building IoT technology gives us a brand-new way to interact with buildings and to monitor and optimise building systems. ReSpeaker enables a future where voice interface is a part of everyday human-to-machine interaction.
Product Status

Weight

Length

Width

Height

Product Type

Interfaces

Supply Voltage Max.

Family Name

Supply Voltage Min.

Wireless Connectivity
CHF 59.22
CHF 98.70
(excl. VAT)
Save 40 %
CHF 79.60
CHF 120.60
(excl. VAT)
Save 34 %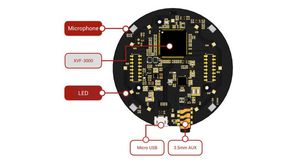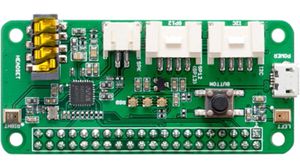 CHF 20.95
CHF 23.28
(excl. VAT)
Save 10 %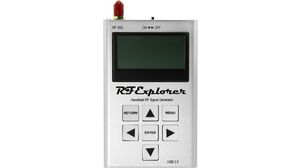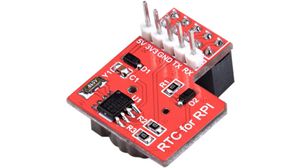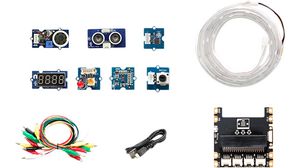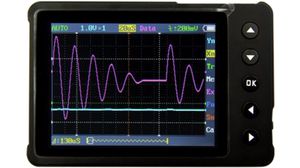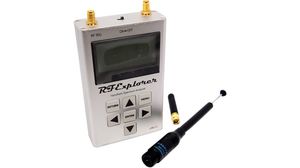 CHF 108.18
CHF 120.20
(excl. VAT)
Save 10 %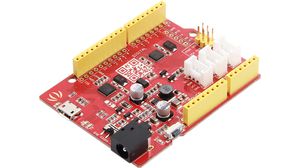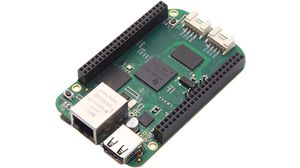 CHF 37.68
CHF 47.10
(excl. VAT)
Save 20 %
CHF 142.59
CHF 203.70
(excl. VAT)
Save 30 %