The world's fastest-growing add-on board standard
MikroElektronika Click add-on boards are the easiest way to add sensors, human interface, control, or wireless communications interfaces to your design. Based on the mikroBUS™ interface standard, Click boards™ add incredible capability to any system with ease.
Development boards
Discover the world's most advanced modular development boards
Webinar: An introduction to MikroElektronika
With this webinar, you will discover MikroElektronika's commitment to developing products designed to speed up development processes, helping you with reaching the proof of concept, fast prototype or MVP in an extraordinarily short time. MikroElektronika has mapped all the key elements that are helping engineers to constantly advance.
Mikromedia
Experience rapid development of multimedia and GUI-centric applications
Product Status

Length

Width

Product Type

Interfaces

Supply Voltage Max.

Supply Voltage Min.

Weight

Type of Click Board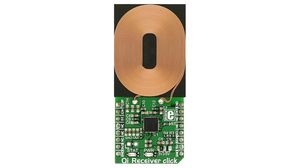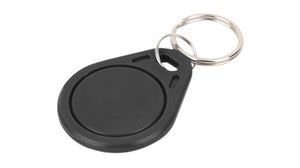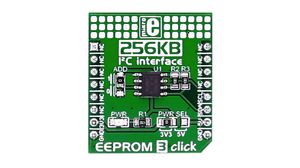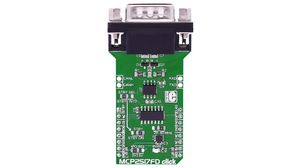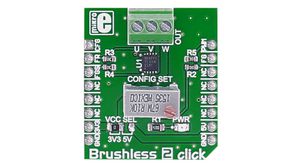 CHF 13.95
CHF 16.41
(excl. VAT)
Save 15 %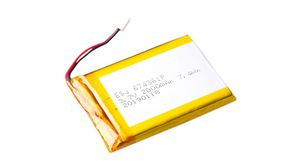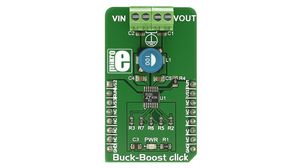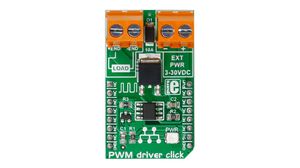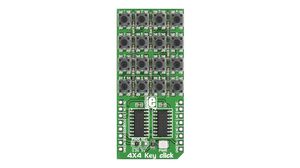 CHF 18.16
CHF 22.70
(excl. VAT)
Save 20 %
CHF 14.48
CHF 18.10
(excl. VAT)
Save 20 %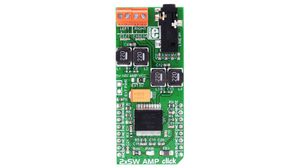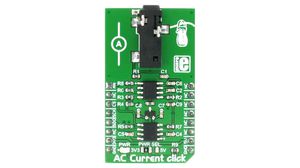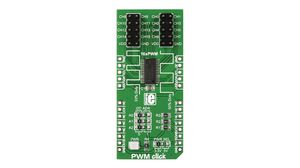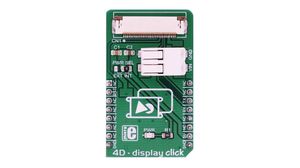 CHF 12.24
CHF 15.30
(excl. VAT)
Save 20 %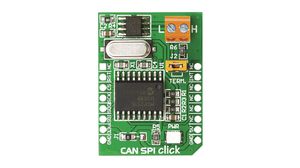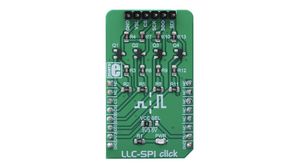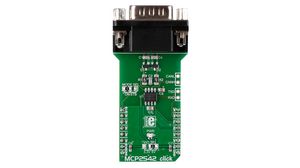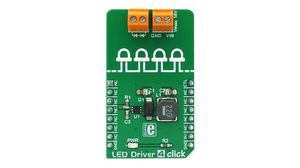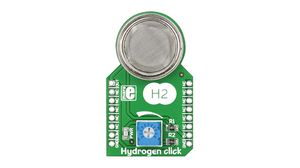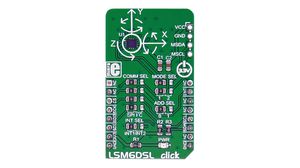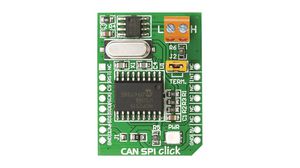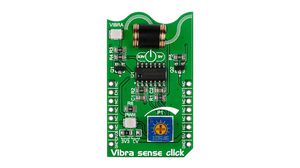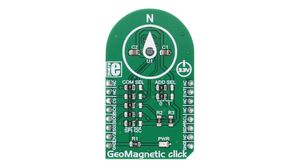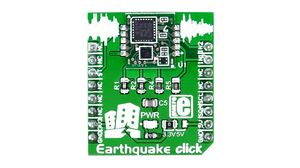 CHF 13.13
CHF 16.41
(excl. VAT)
Save 20 %
CHF 13.12
CHF 16.40
(excl. VAT)
Save 20 %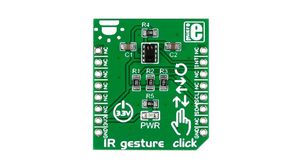 CHF 15.60
CHF 19.50
(excl. VAT)
Save 20 %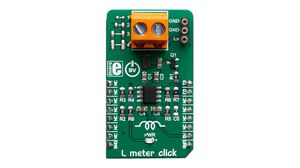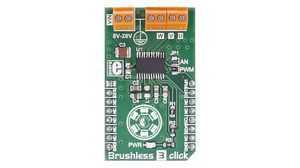 CHF 23.30
CHF 29.13
(excl. VAT)
Save 20 %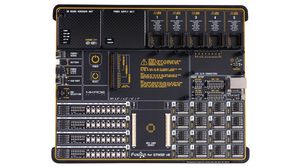 CHF 59.22
CHF 74.02
(excl. VAT)
Save 20 %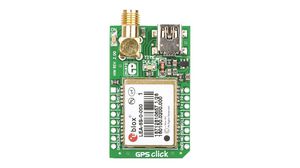 CHF 57.01
CHF 63.34
(excl. VAT)
Save 10 %
CHF 16.62
CHF 20.78
(excl. VAT)
Save 20 %
CHF 19.47
CHF 22.91
(excl. VAT)
Save 15 %
CHF 29.75
CHF 35.00
(excl. VAT)
Save 15 %
CHF 19.84
CHF 24.80
(excl. VAT)
Save 20 %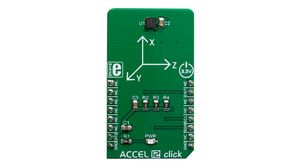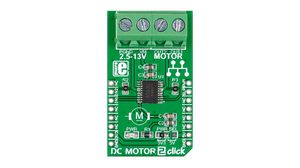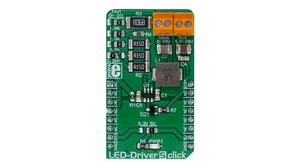 CHF 18.32
CHF 22.90
(excl. VAT)
Save 20 %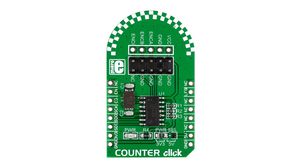 CHF 27.78
CHF 34.30
(excl. VAT)
Save 19 %