Tough Tools, Tough Budget
With more than 40 years' of product innovation, Extech is the undisputed leader when it comes to offering you a comprehensive lineup of test and measurement tools that are known for their powerful combination of quality, reliability, and value.
When you're thinking about buying a new test and measurement device, look for the brand that stands out with a long history of innovation, dependability, and value. Look for Extech.
Extech IRC130: Thermal Imager IR Thermometer with MSX®
Built with dual visual and visual/thermal (MSX) cameras combined with an IR thermometer, the Extech IRC130 provides a whole picture of what the eye can't see. Quickly locate potential issues using the unique coaxial distance-to-spot guidance laser. Store up to 50,000 JPEG files and easily transfer them via USB interface. Providing fast and accurate temperature measurements up to 650°C, the IRC130 is a must-have diagnostic tool.
Extech RH550: Humidity/Temperature Chart Recorder with Touch Screen
Simultaneously datalog and monitor relative humidity, temperature, and calculated dew point on the Extech RH550. It features live or user-scheduled recording time and programmable Min/Max alarm set points. A built-in stand is included for desktop use, as well as a bracket for wall-mounting. The RH550 also features a field-replaceable probe that can be attached to the monitor or on a 2 m cable. This recorder is useful in office buildings, conference rooms, labs, hospitals, cleanrooms, greenhouses, food storage facilities, and more.
Extech RHT10: Humidity and Temperature USB Datalogger
The RHT10 datalogs humidity and temperature readings (up to 16,000 each) with user programmable sample rates from 2 seconds up to 24 hours for days, weeks and months. It features an USB interface for easy setup and download as well as Dew Point indication via the included Windows software. User-programmable High/Low alarm thresholds for RH and temperature are also available.
Product Status

Other Measuring Ranges

Display Type

Battery Type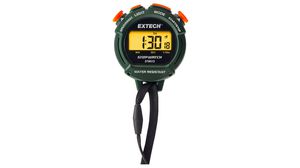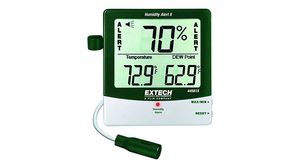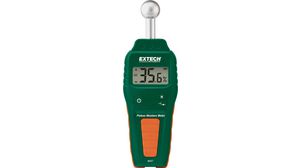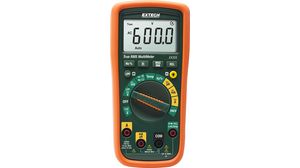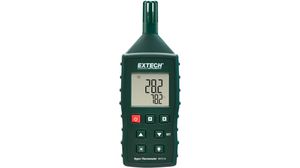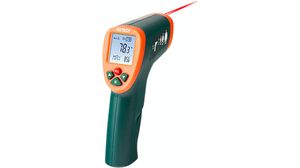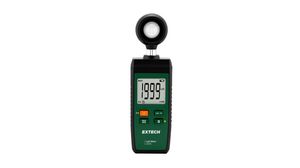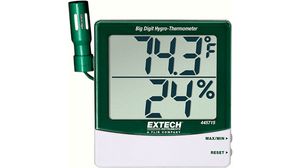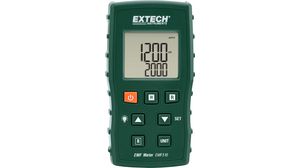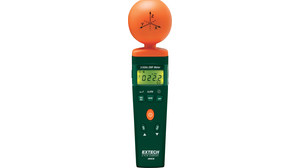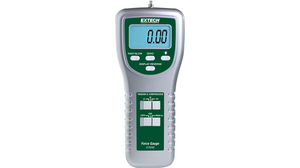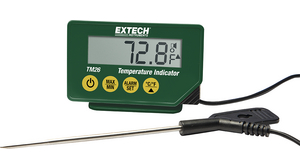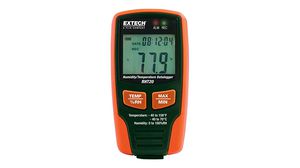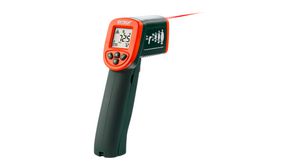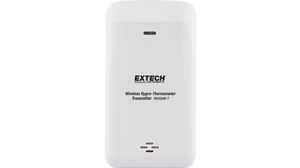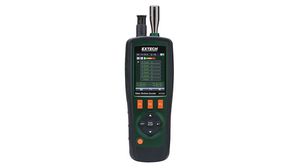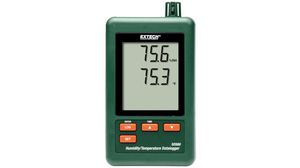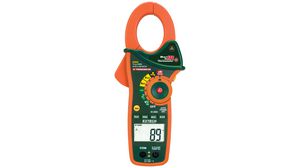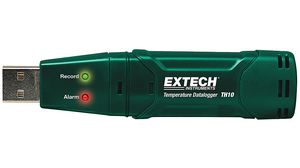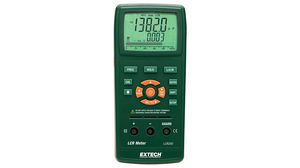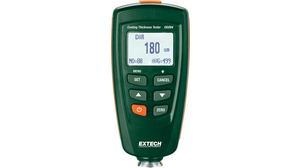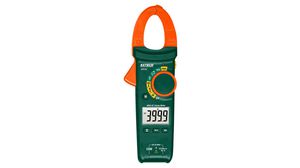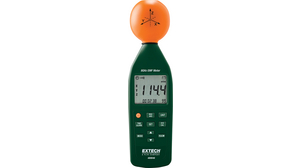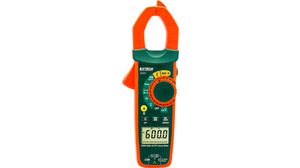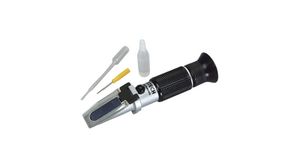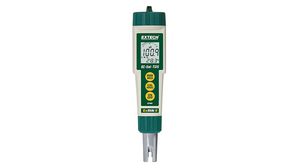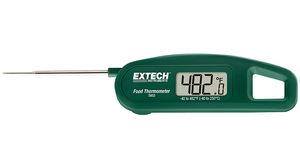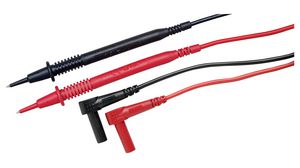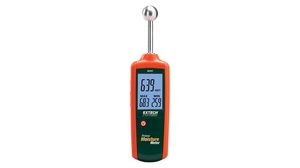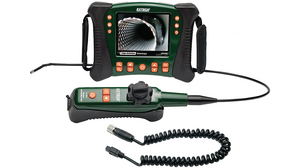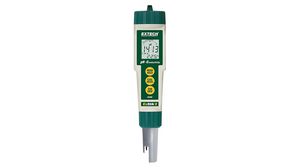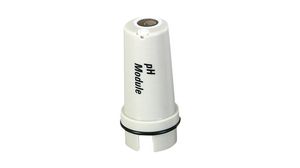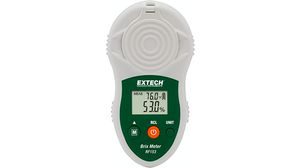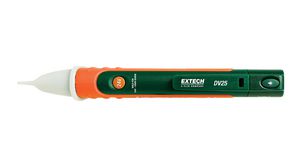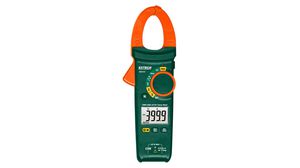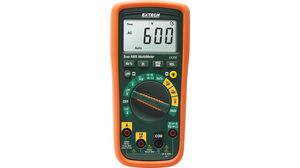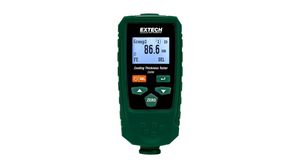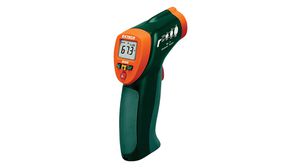 CHF 374.59
CHF 624.31
(excl. VAT)
Save 40 %