Buildings as a Grid: put your energy to work in new ways
Through Eaton's EVERYTHING AS A GRID approach, advancing technologies and digital intelligence, we are increasing and optimizing the energy the world relies on.
xEffect FRCdM Type B, Bfq and B+ residual current circuit breakers
Type B RCCBs are the standard type and are sensitive to all residual currents up to 1 kHZ. Type B+ devices are sensitive to all residual currents while also being equipped with a special tripping curve that limits the tripping current to max. 420 mA for frequencies up to 20 kHz. Type Bfq devices meanwhile can tolerate system-induced earth leakage currents at higher frequencies up to 50 kHz.
SL4/SL7 signal towers
The bright, loud and sturdy SL7 and SL4 signal towers make it easy to monitor and signal the operating states of your machines and systems. Thanks to the use of high-performance LEDs and loud acoustic modules, the signal towers reliably indicate operating states even under adverse lighting conditions. Due to their high degree of protection (IP66), challenging environments and outdoor applications do not pose any problem.
The compact emergency-stop option for harsh environments
The emergency-stop buttons of the RMQ compact solution family are the ideal option wherever remote emergency-stop functions are required. Thanks to their high degree of protection at both the front and the rear, the emergency-stop buttons can be installed inside the machine room, for example next to wood-working machines or machine tools that are sensitive to fine dust particles or liquids.
Manufacturer

Product Status

Mounting Type

Height

Termination Type

Protection Rating

Series

Depth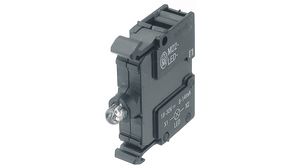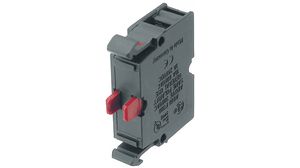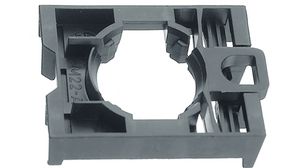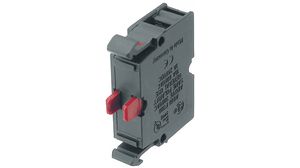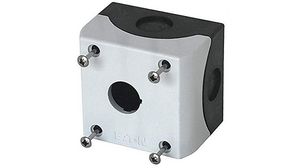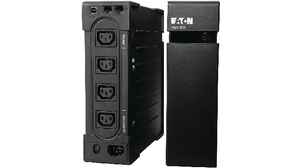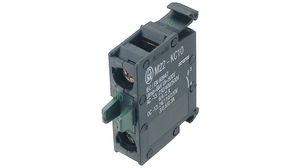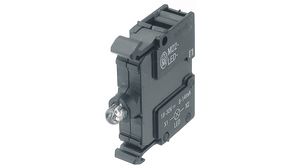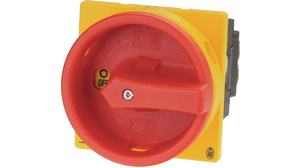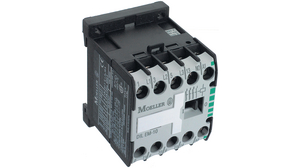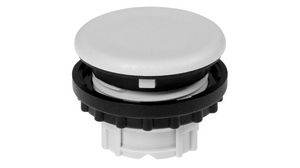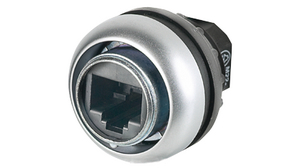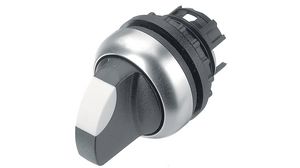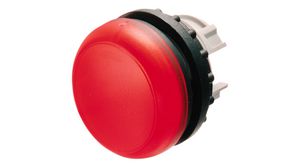 CHF 183.60
CHF 204.00
(excl. VAT)
Save 10 %