Your End-to-End Solutions Partner
For over 100 years, customers seeking unsurpassed signal transmission performance have counted on Belden. The combined portfolio of Hirschmann networking, Lumberg Automation connectivity and Belden cabling products is recognized for highly reliable data & AV signal transmission given our global commitment to product design engineering, manufacturing excellence and continuous improvements.
Industrial Automation and Control Cable
Tough Cables for Tough Environments - High-performance industrial cabling solutions for seamless data communication- e.g. networking of manufacturing equipment, hardware and controllers, exchange of data with the control center, engineering department and decentralized production sites and many other application areas.
Designed for Movement: Flex Cable
With MachFlex™ Flexible Cables, you can decrease total cost of ownership of machines through reduced cable maintenance costs and improve uptime by specifying reliable cabling infrastructure. Solve the space-saving puzzle by utilizing flexible cables designed for tight spaces while maintaining physical and mechanical requirements needed for rigorous motion.
Building Management System Cable
Belden's portfolio includes a complete range of reliable and cost-effective electronic multi-conductor and coaxial low-voltage cables that meet all the requirements of designers, developers and cable installers.
Product Status

Pairs

Cross-Section

Cable Type

Operating Voltage Max.

Operating Temperature Max.

Jacket Colour

Cross-Section AWG

Cores

Type

Jacket Material

Characteristic Impedance

Conductor Material

Operating Temperature Min.

Category

Conductor Resistance

Conductor Strand Type

Electric Capacitance

Insulation Colour

Insulation Material

Jacket Diameter

Original Packaging

Reel Length

Screening

Shield Material

Strands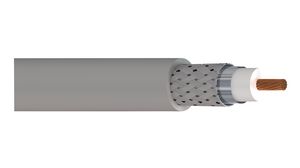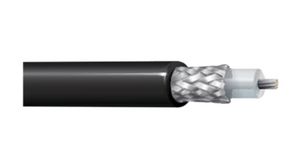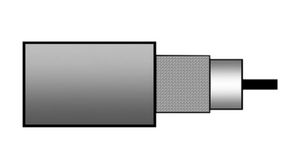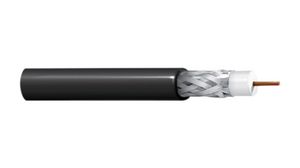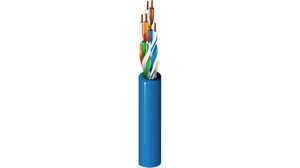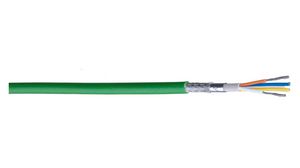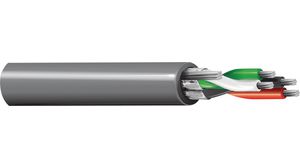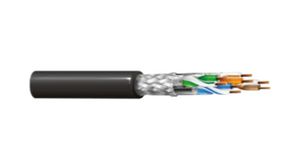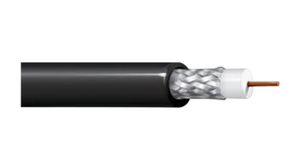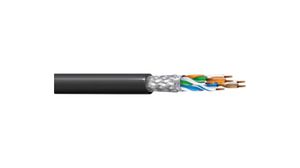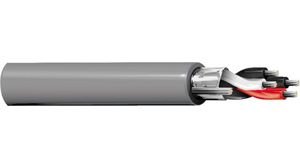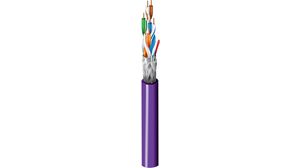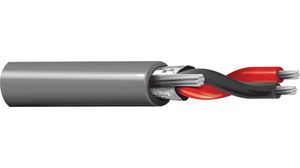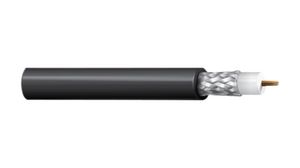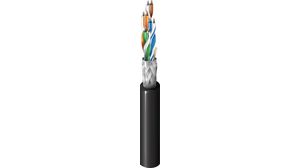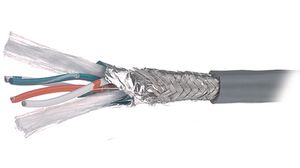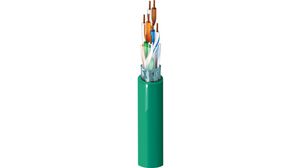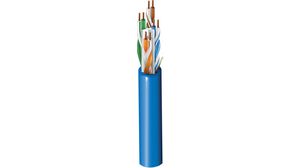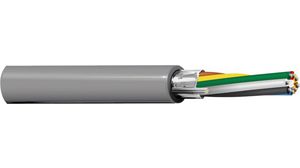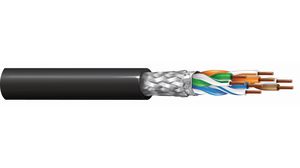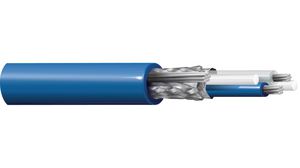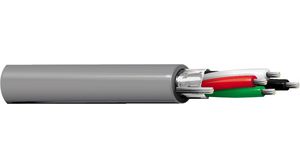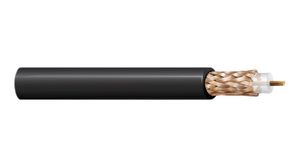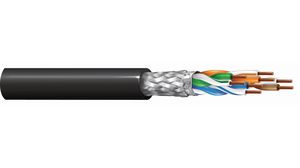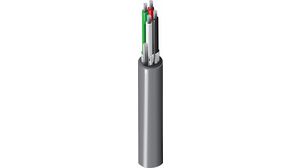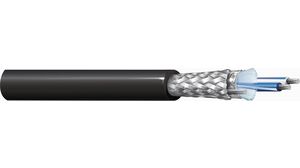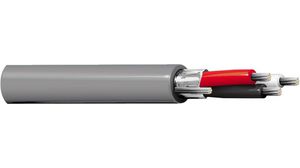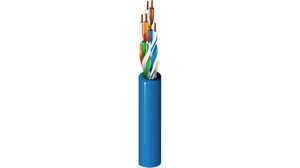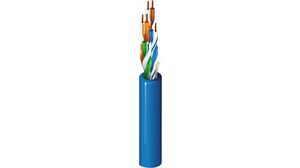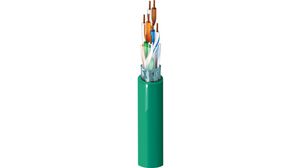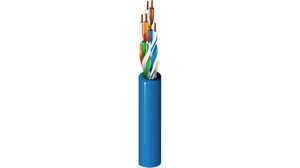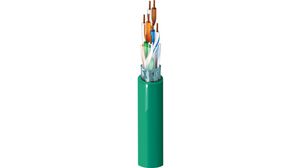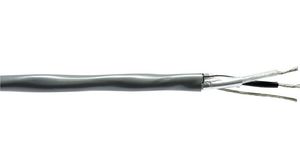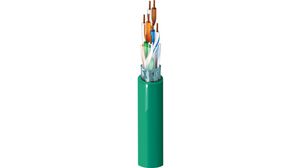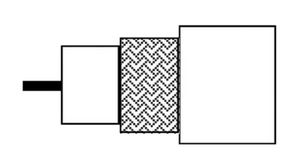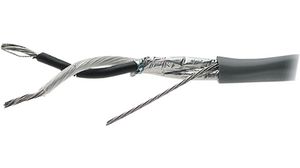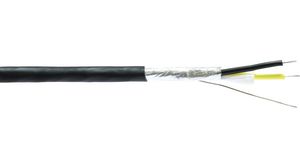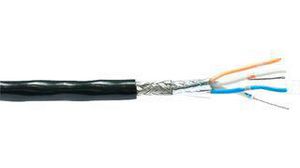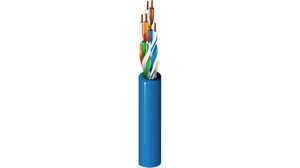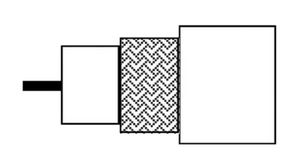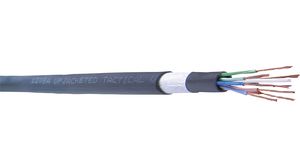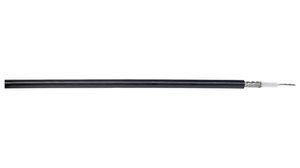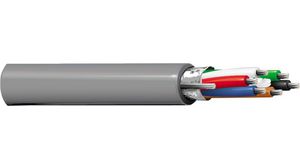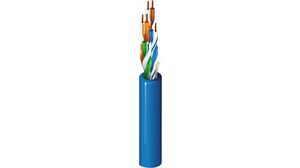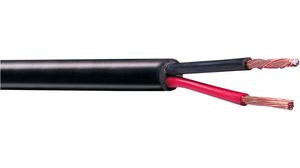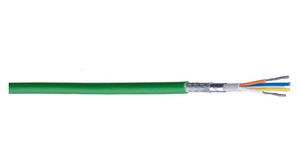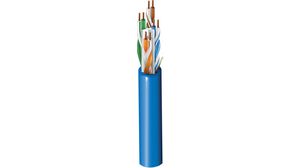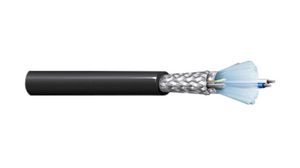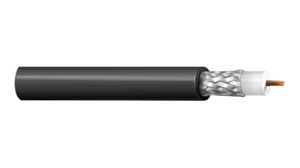 CHF 377.96
CHF 859.00
(excl. VAT)
Save 56 %